A SPECIAL PACKAGE: NCAAB, NBA, MLB and NHL. Get all these sports through to the end of the World Series in 2015. NCAAB including MARCH MADNESS!!!!! The NBA and CHAMPIONSHIP. Hockey and the STANLEY CUP. ALL THIS FOR ONLY $189. REGISTER TODAY GET IT ON THE PURCHASE PAGE THE $189 PAY-PAL LINK ALL CREDIT CARDS ACCEPTED.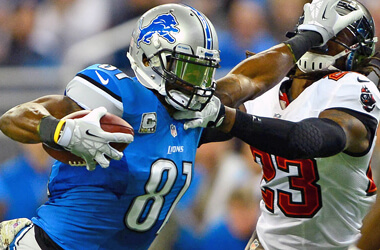 Game
Date/Time
(Eastern Time)
Teams
Current Line

02/01/2015

6:30et/3:30pt

New England
-1 m/l -120

Seattle
48 m/l +100







Free-agent P John Lester signs with the Cubbies! Can this be what the Cubs need to get into the mix and compete?
The NCAAF Extra Page has been updated with current odds on next years Championship! As of 01/19. A power rating system.Check out the Guarantee on the PAY-AFTER-U-WIN PAGE!!!!! ON THE EXTRA PAGES LINK.
Coach of the Year candidates for NCAAB:
1-Tony Bennett (Virginia)
2-Bob McKillop (Davidson)
3-Mark Turgeon (Maryland)
4-Larry Shyatt (Wyoming)
5-Mike Brey (Notre Dame)

Why we love Football!
Visit California Anytime? Check out the blacksheep casino in
Cameron Park, Ca. Ask for Noel Paulson and tell him I sent you. Visit the web site at www.blacksheepcasino.com